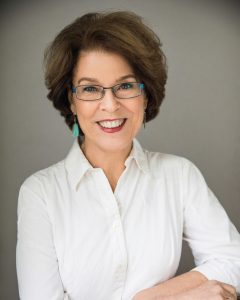 Welcome to the Find Your Voice, Change Your Life podcast. You will hear real-life stories from people who struggled to find their authentic voice.
I'm your host, Dr. Doreen Downing.
I interview people who share how they overcame their fears about stepping up and speaking out. They each offer tips and strategies that you can apply to your own journey to find your voice and change your life.
If you enjoy my podcast, be sure to subscribe and rate it on Apple Podcast or your favorite podcast platform.
Today, I interview Suzannah Baum. Suzannah grew up in a household where the order of things was for women to be quiet and not disrupt the status quo. She looked up to her mother and thought it was completely normal to keep her comments to herself, pushing personal opinions and emotional reactions down and bottling them up. She followed in those footsteps from a very young age.
read more