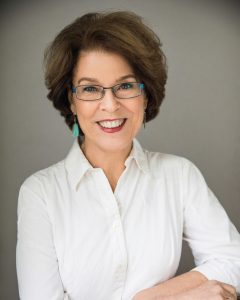 Welcome to the Find Your Voice, Change Your Life podcast. You will hear real-life stories from people who struggled to find their authentic voice.
I'm your host, Dr. Doreen Downing.
I interview people who share how they overcame their fears about stepping up and speaking out. They each offer tips and strategies that you can apply to your own journey to find your voice and change your life.
If you enjoy my podcast, be sure to subscribe and rate it on Apple Podcast or your favorite podcast platform.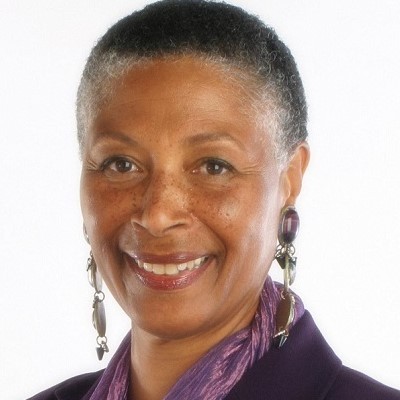 Today, I introduce Harriet Tubman Wright who highlights her moments of struggle and transformation. Growing up she experienced setbacks such as losing a school election and not winning speech contests. These early losses resulted in Harriett holding herself back from stepping into leadership roles.
read more