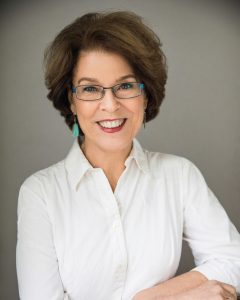 Welcome to the Find Your Voice, Change Your Life podcast. You will hear real-life stories from people who struggled to find their authentic voice.
I'm your host, Dr. Doreen Downing.
I interview people who share how they overcame their fears about stepping up and speaking out. They each offer tips and strategies that you can apply to your own journey to find your voice and change your life.
If you enjoy my podcast, be sure to subscribe and rate it on Apple Podcast or your favorite podcast platform.
Today, I interview Georgann Low who has a compelling story of facing inner turmoil and losing her voice after a journey through the tumultuous landscape of the '60s and '70s. From an outspoken and sassy youth to a period of drug-induced turmoil, Georgann's journey is a testament to the resilience of the human spirit.
read more