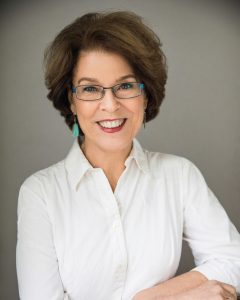 Welcome to the Find Your Voice, Change Your Life podcast. You will hear real-life stories from people who struggled to find their authentic voice.
I'm your host, Dr. Doreen Downing.
I interview people who share how they overcame their fears about stepping up and speaking out. They each offer tips and strategies that you can apply to your own journey to find your voice and change your life.
If you enjoy my podcast, be sure to subscribe and rate it on Apple Podcast or your favorite podcast platform.
Today, I interview Jeff Davis. Unfortunately, Jeff's childhood was filled with bullying. He was a late bloomer, so he was the little guy surrounded by other boys who were getting tall and growing up. Because of this, he didn't have a girlfriend and he was teased a lot. He also had a lisp and a self-soothing habit of sucking his thumb, and people often beat him up, called him names, and told him he was worthless and stupid.
read more