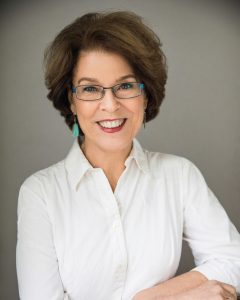 Welcome to the Find Your Voice, Change Your Life podcast. You will hear real-life stories from people who struggled to find their authentic voice.
I'm your host, Dr. Doreen Downing.
I interview people who share how they overcame their fears about stepping up and speaking out. They each offer tips and strategies that you can apply to your own journey to find your voice and change your life.
If you enjoy my podcast, be sure to subscribe and rate it on Apple Podcast or your favorite podcast platform.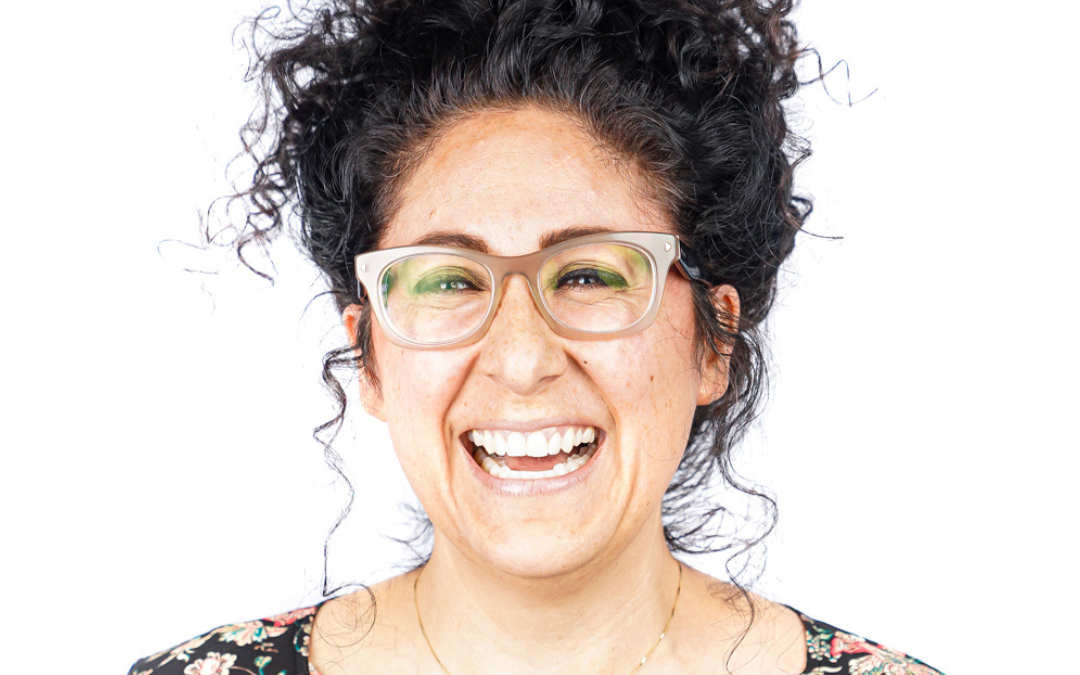 Today, I interview Sabrina Victoria who grew up in the suburbs of Chicago, and her parents were Jehovah's Witnesses. They had been converted when Sabrina was five, and from then on, her upbringing was strict, religious, and submissive. In keeping with their new faith, Sabrina followed the rules.
read more