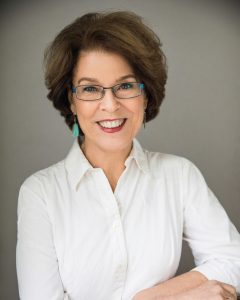 Welcome to the Find Your Voice, Change Your Life podcast. You will hear real-life stories from people who struggled to find their authentic voice.
I'm your host, Dr. Doreen Downing.
I interview people who share how they overcame their fears about stepping up and speaking out. They each offer tips and strategies that you can apply to your own journey to find your voice and change your life.
If you enjoy my podcast, be sure to subscribe and rate it on Apple Podcast or your favorite podcast platform.
Today, I interview Doug Brown who was raised by two very hardworking parents. He was encouraged to persevere and accomplish as much as he could, but that put a lot of emphasis on performance and left less time for self-reflection. There wasn't much room for slowing down to connect. He says that throughout his various experiences and occupations, he's never had a fear of the microphone. He never felt anxious about delivering a message and getting the job done. But truly letting himself be seen and revealing his vulnerable side was a completely foreign idea for him.
read more